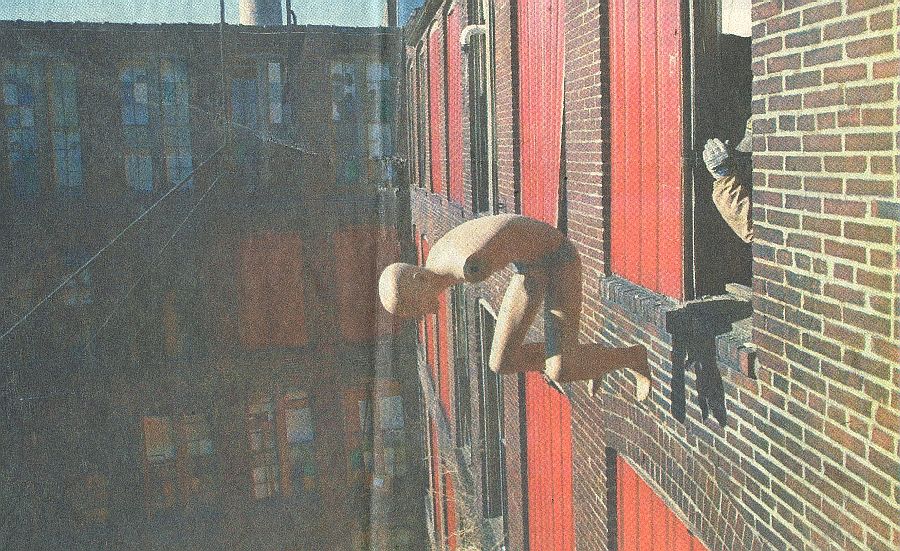 Police brutality continues as detainee is flung from fourth floor
In a new bout of police brutality Nadim Center for the Rehabilitation of Victims of Violence and Torture has reported that two police officers persecuted a Mansoura man before flinging him from the fourth floor of the police station.
Police sources however refuted the allegations,
asserting that Mohamed Salah Mahmoud, an 18 year old driver had thrown himself from the fourth floor of the station after being arrested for not having the proper license for his vehicle.
However, a statement issued revealed that Mahmoud, who made his living as a driver, had picked up the two officers from the Beni Abid police station was later beaten after being arrested him and took him to the station as a campaign against unlicensed vehicles. The alleged police officers began to beat and torture him before throwing him from the balcony, the statement added.
Mahmoud was transported to El-Salam Hospital in Mansoura and a hospital's preliminary report, disclosed that Mahmoud suffered from a brain concussion, internal bleeding and fractures to his knee, leg, pelvis, arm and skull.