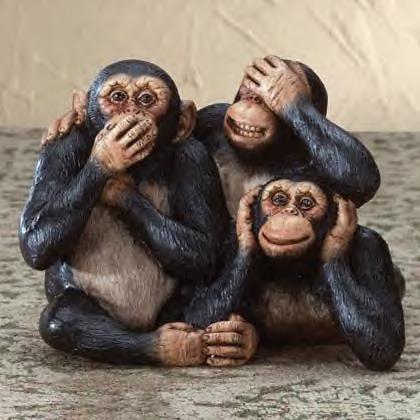 Israel's phony 'Committee of Investigation' into the Flotilla Massacre consists of three old men:
Amos Horev (86 yrs) -
Castrated Palestinian in Blood Vengeance
Yaakov Tirkel (75 yrs) -
Israeli Chair of Gaza Flotilla Attack Investigation Doesn't Believe It Should Exist
Shabtai Rosenne (93 yrs) -
Shabtai Rosenne and the Qibya Coverup
All of these links go, with thanks, to
Richard Silverstein
, who has thoroughly investigated the bunch of criminal old farts.
Here's a photo of Shabtai Rosenne getting ready for his part in this farce.
Latest:
Even Judge Tirkel can't put up with his original brief. He is asking for more judicial powers:
http://www.haaretz.com/print-edition/news/despite-wider-remit-soldiers-won-t-be-questioned-in-gaza-flotilla-probe-1.299057
Mind you, this may be just a move by the Israeli government to demonstrate that it is 'really serious'.